A.T. FOR EMPLOYMENT
Assistive Technology supports people with disabilities in getting, keeping and advancing in employment.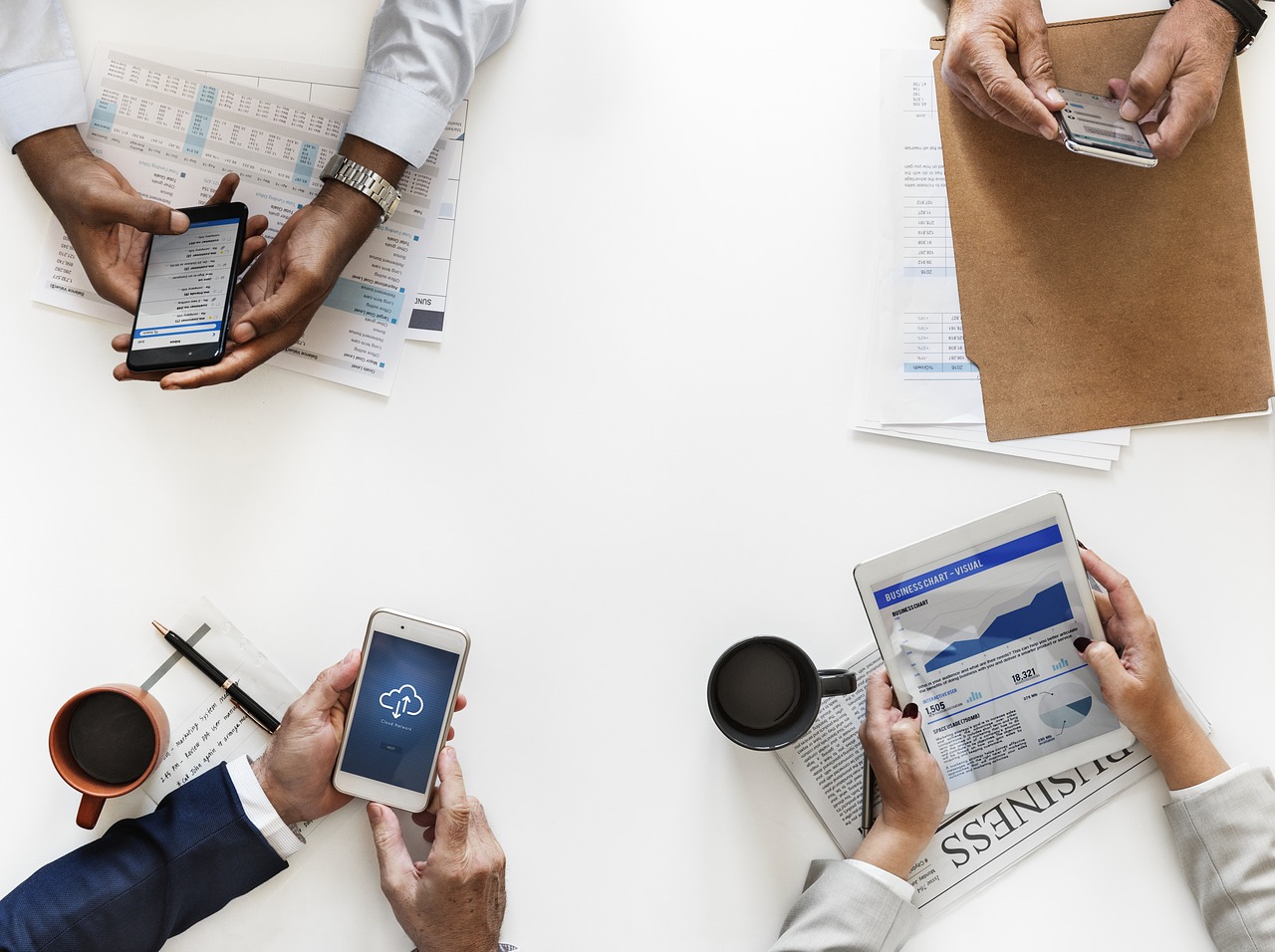 Assistive Technology can help with many aspects of working life including:
Ergonomics: – this includes analysing the set-up of the work station to make sure it is ergonomically efficient for the user, whether there is a need for an alternative desk or chair, or alternative keyboards or mice.
Text Production: – examples include the use of software and apps to help with grammar and spelling, word prediction software, voice recognition as a means of text production, on-screen keyboards, using switching or eye gaze software as alternatives to keyboards and mice.
Reading: – e.g. literacy software, text-to-speech software, screen-reading software, software with inbuilt reading rulers or screen tinting, optical character recognition (OCR) software.
Organisational Skills: – e.g. software and apps to help with organisation of workload, software and apps to help reduce distractions.
If an employee requires a more accessible workplace, including making adaptations or purchasing assistive technology equipment, a grant is available for this called the Workplace Equipment/Adaptation Grant (WEAG). The employer or the employee could hire us to assess the assistive technology needs for employment and provide a written report in support of an application for this grant.
We offer bespoke training packages to organisations who wish to create greater understanding of the assistive technology needs of their employees and how the organisation can support them in using A.T. to maximise their career potential.