A.T. FOR EDUCATION
The use of Assistive Technology in education enables students who would otherwise struggle to fulfil their true academic potential. Assistive technology levels the playing field for those students and gives them the means to show the world what they are capable of achieving.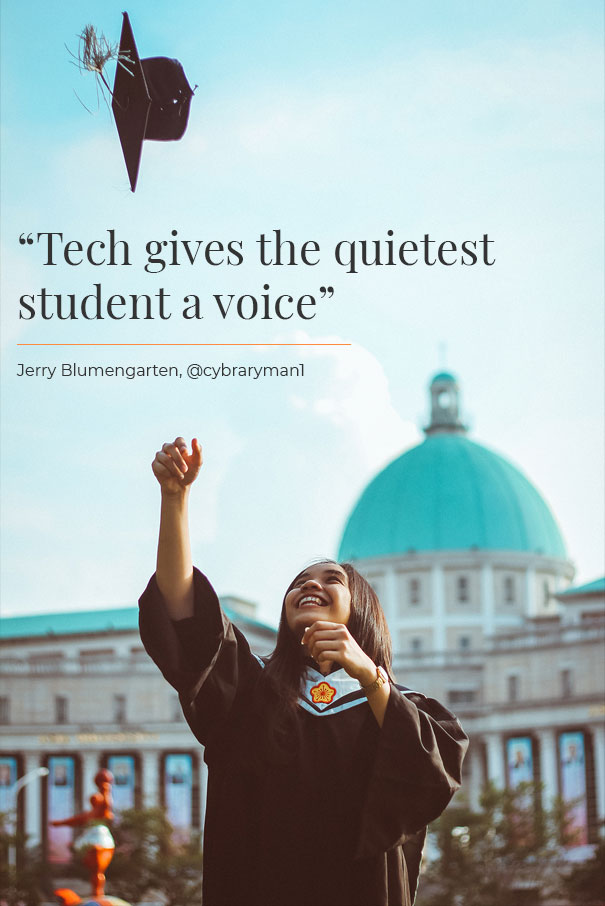 Assistive Technology can help with many aspects of school life including:
Writing: – examples include the use of alternative keyboards and mice, on-screen keyboards, using switching or eye gaze software as alternatives to keyboards and mice, software and apps to help with grammar and spelling, word prediction software, voice recognition as a means of text production
Reading: – examples include literacy software, text-to-speech software, screen-reading software, software with inbuilt reading rulers or screen tinting, optical character recognition (OCR) software
Timetabling & Organisational Skills: – examples include software and apps to help with organisation of schoolwork and homework, software and apps to help reduce distractions
Note-taking & Study skills: – examples include smartpens, mindmapping software/apps
We can assess a child's technology needs and provide a written report in support of an application for an Assistive Technology Grant from the Department of Education and Skills. This in turn can be used to support an application for the RACE (Reasonable Accommodations at the Certificate Examinations) scheme.
We also provide training packages for teachers and teaching support staff in all aspects of educational assistive technology.